Bloc
Café

Bloc Café
Provides a simple but quality range of delicious organic, fair trade and locally sourced drinks, savouries, pastries and cakes, with vegan and gluten free options available. Whether you are regular member or visitor to the Centre, our friendly team look forward to welcoming you and making you feel at home.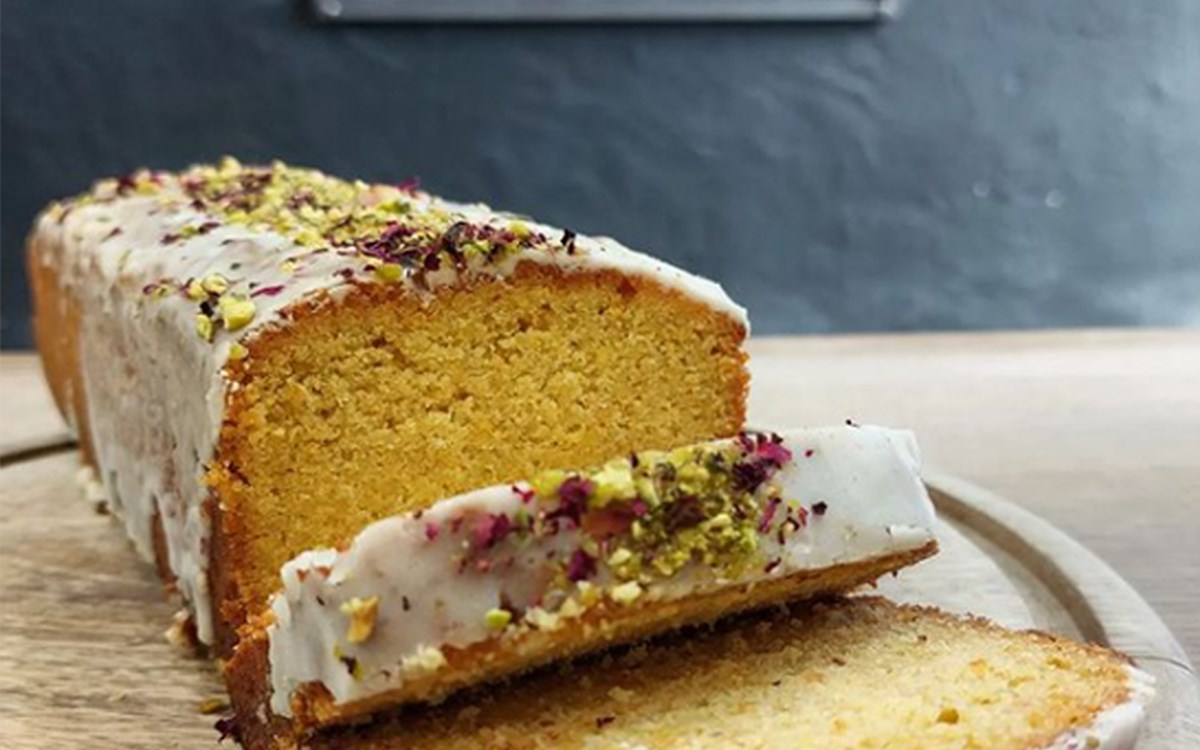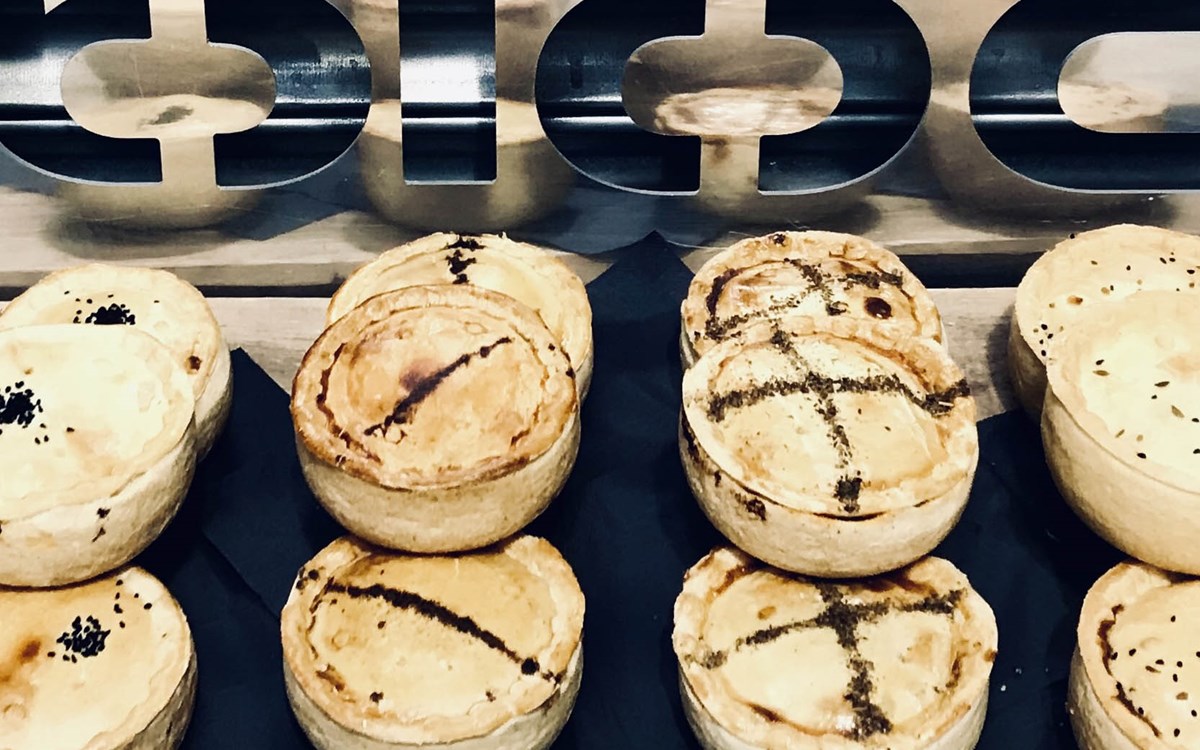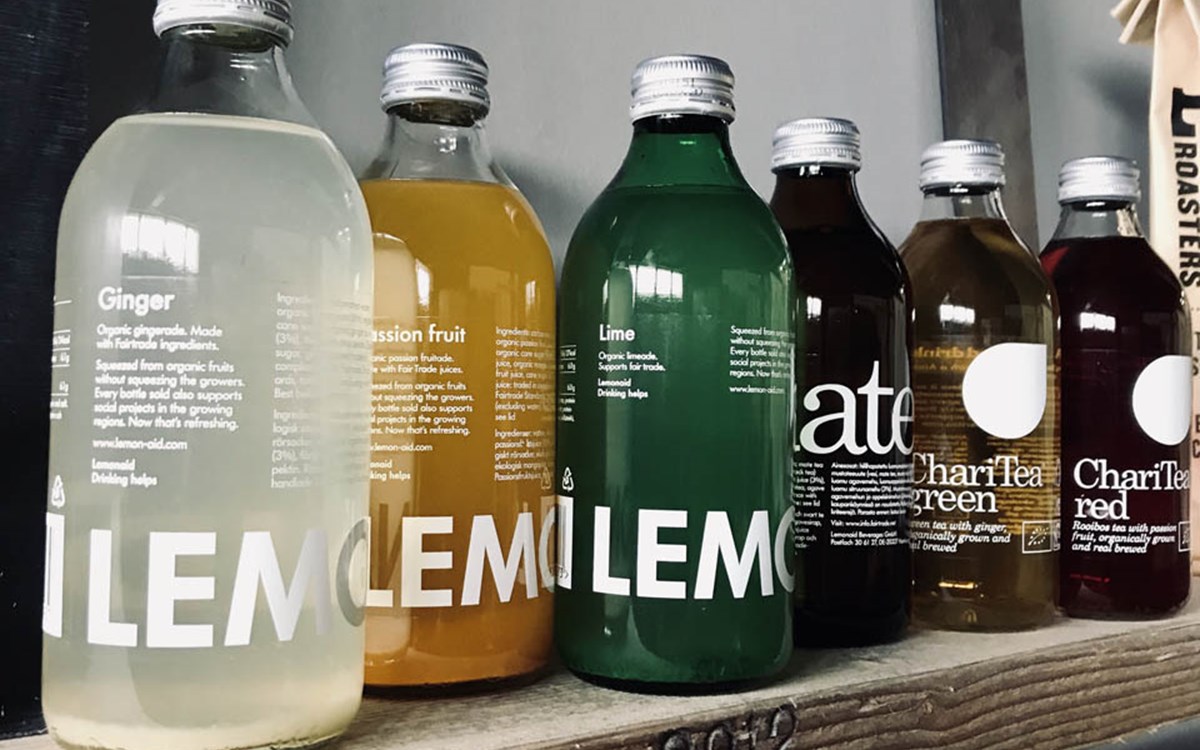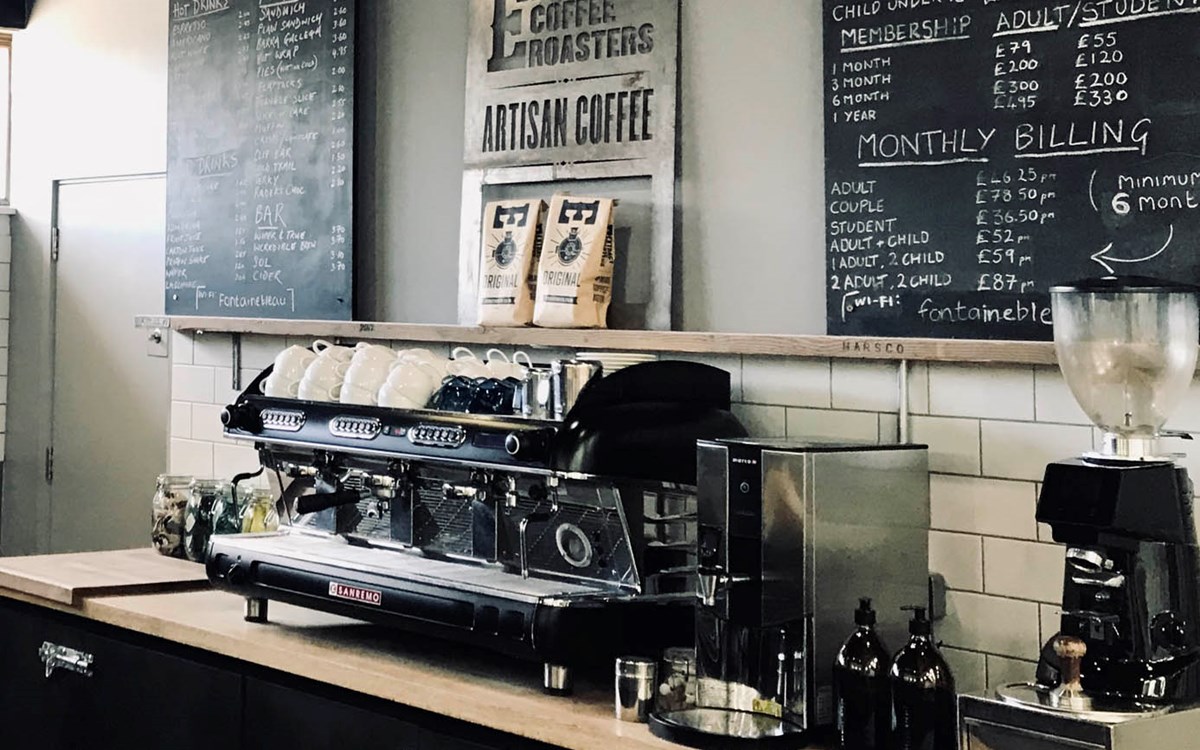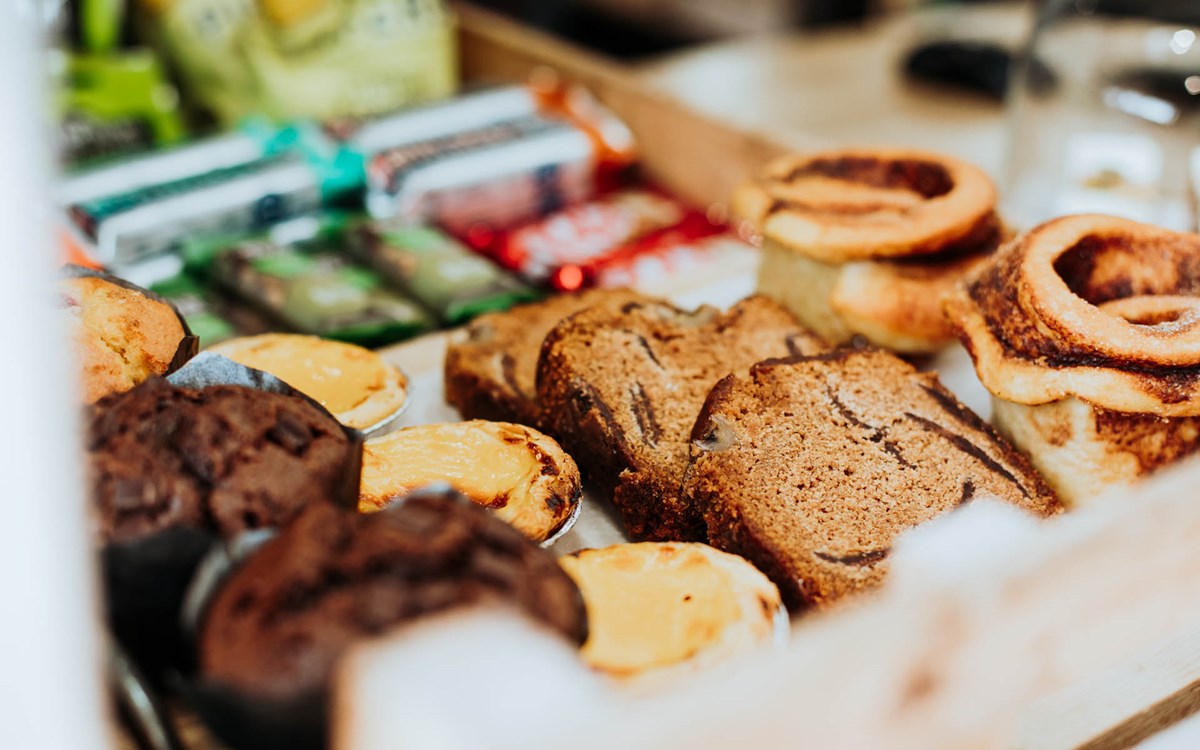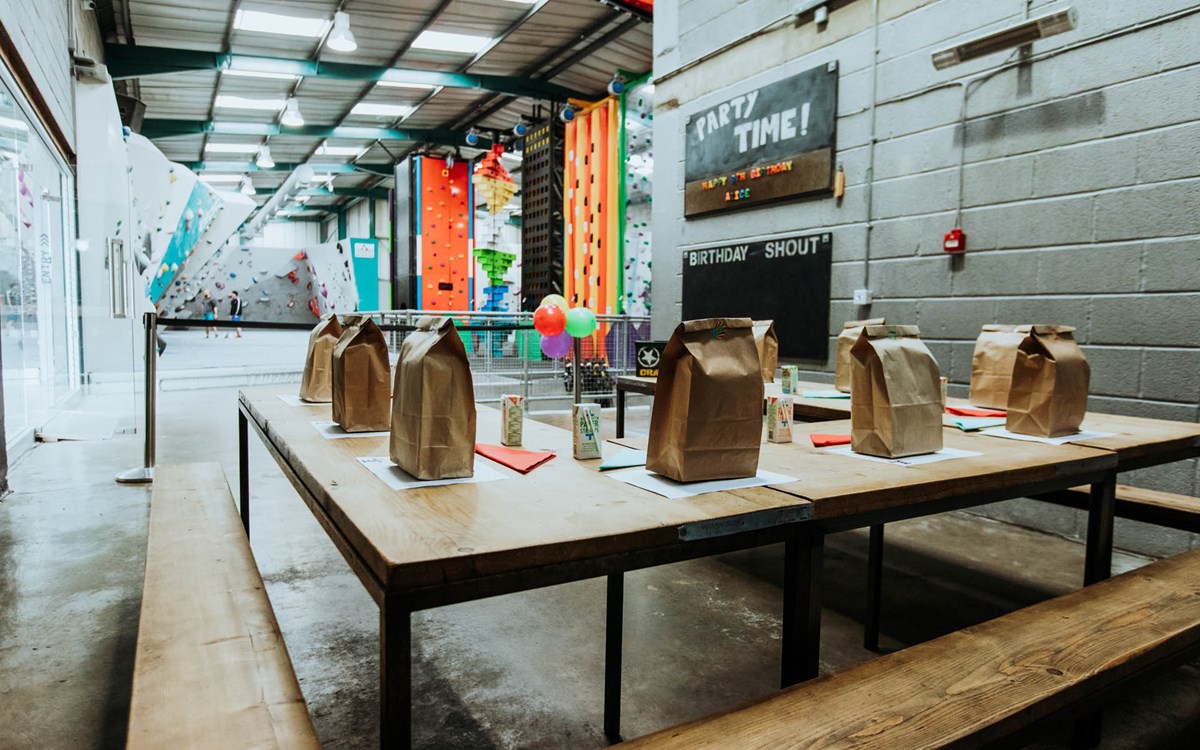 CATERING FOR CHILDREN'S PARTIES
We provide individual food packs and drinks. You are more than welcome to bring your own birthday cake for a bloc organised party.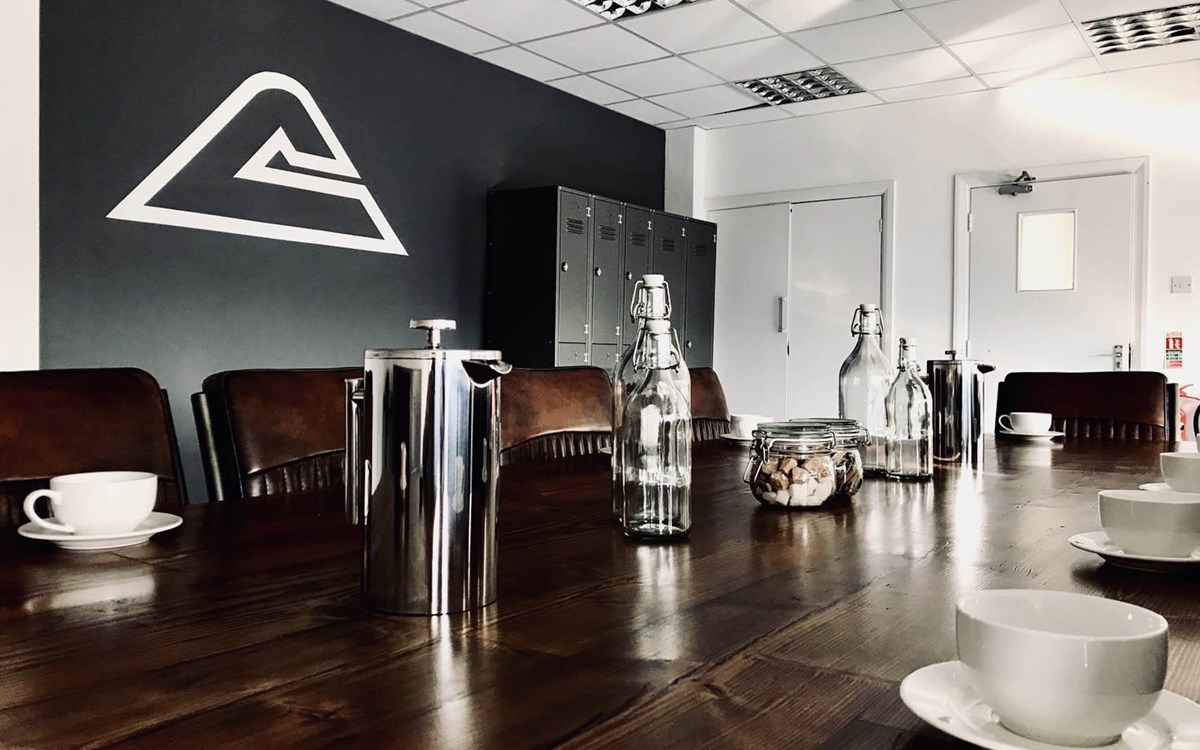 CATERING FOR CORPORATE EVENTS
Our café provides barista coffee and is fully stocked with pastries and light lunches available all day.
Café Opening Hours
Monday – Friday 8:00 - 21:00
Weekends 9:00 - 17:00
Bank Holidays 9:00 - 19:00